The draft of the Solid Waste Plan is currently in the ratification process. To view the Draft Plan, click
here
.
What's Happening Now
pasting
<?php include_once("analyticstracking.php") ?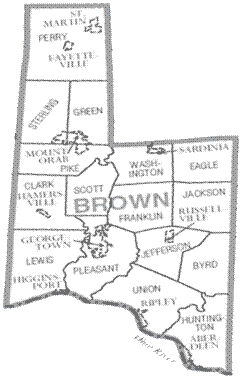 Welcome to the Brown County Solid Waste Authority website.  This site is dedicated to providing the residents and businesses of Brown County with information concerning all matters of solid waste.  From matters ranging from regular garbage service and household hazardous waste to recycling and litter prevention, we are here to serve you!!